The following is a customer in the use of Joyoung DJ13M-D08SG true feelings, hoping to give you a reference.
Customer reviews of Joyoung DJ13M-D08SG are: housewife's good helper ~! Easy to use, good cleaning ~~
I have also done  the milk before, pre-soaked beans, then kick back with a juice machine with gauze out of juice, take a great effort is not yet complete, but also boiled milk (also stir milk), the whole process down, I already sweaty. If you cook the coke that is come to naught.
I received Joyoung Soy Milk Maker DJ13M-D08SG, packaging is the case, says Yang Soymilk Joyoung nine models, pictures as well as much more. Marked with Soy Milk Maker models, pictures as well as function, and so on.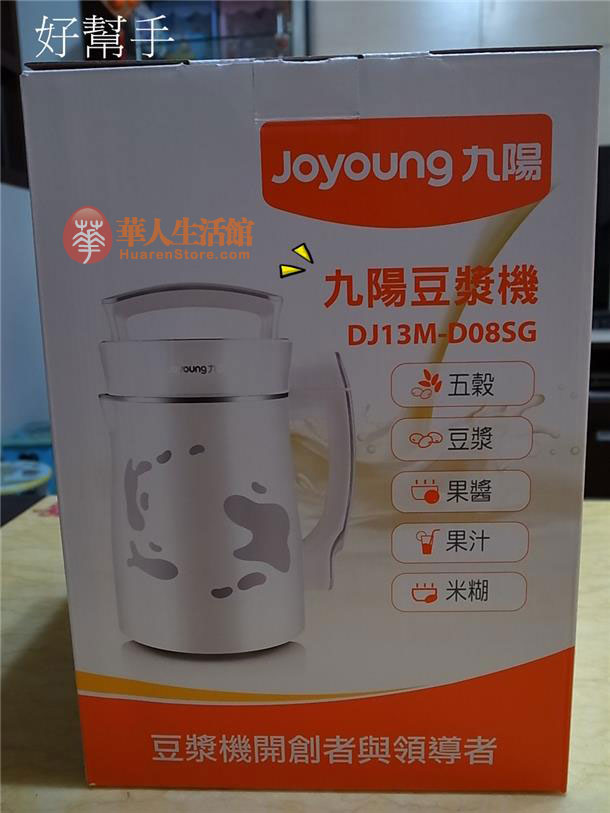 Inside the packaging is very strong – no need to worry about transporting. Joyoung USA positives one-year warranty.
Wow ~~ exquisite looks good. Stood as a decoration at home – a family portrait photo of it!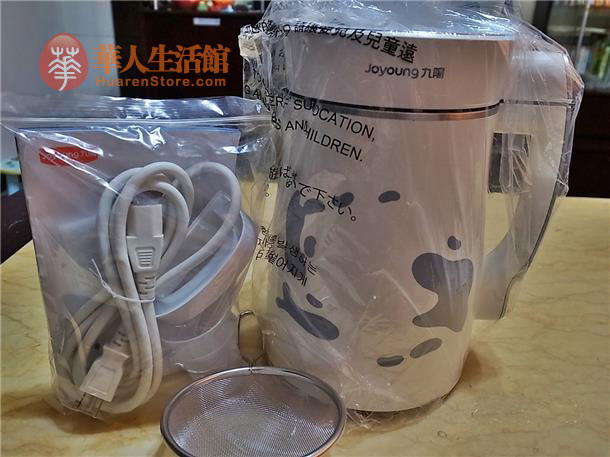 After unpacking, soybean milk maker list: soymilk maker, filter, filter cup handle, filter cup, power cord, measuring cup, cleaning brush cloth.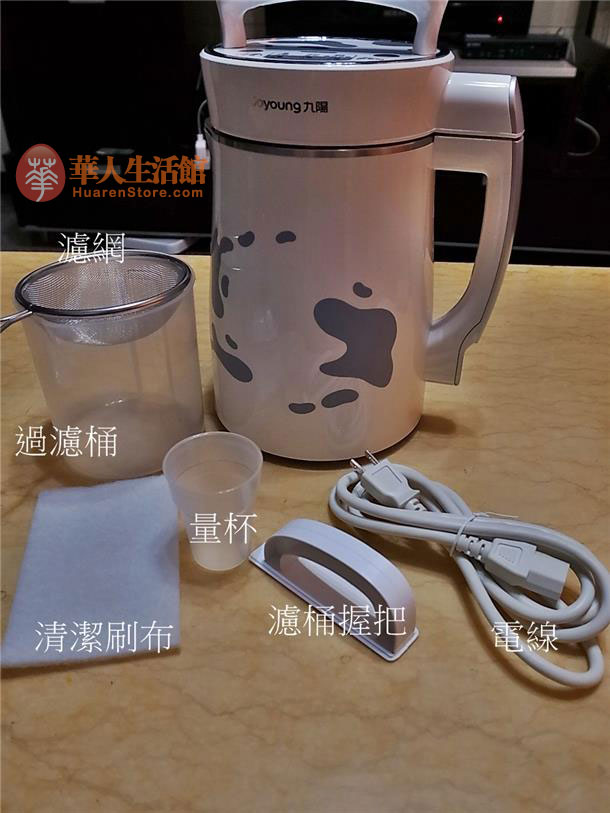 Manual, quick instructions, soy milk maker recipe. There are many examples of recipes available for reference.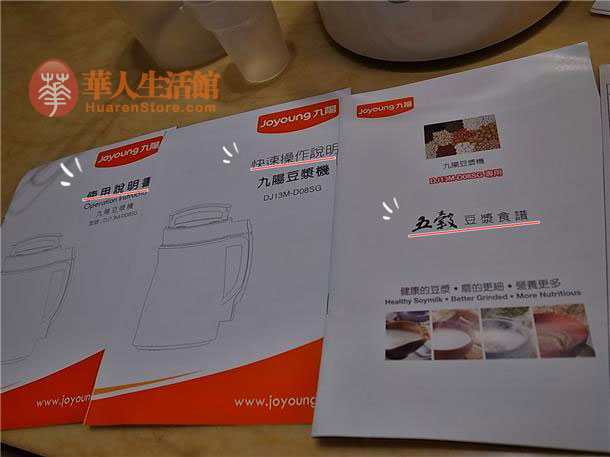 Joyoung Soy Milk Maker DJ13M-D08SG control panel design is very simple, easy to understand ~~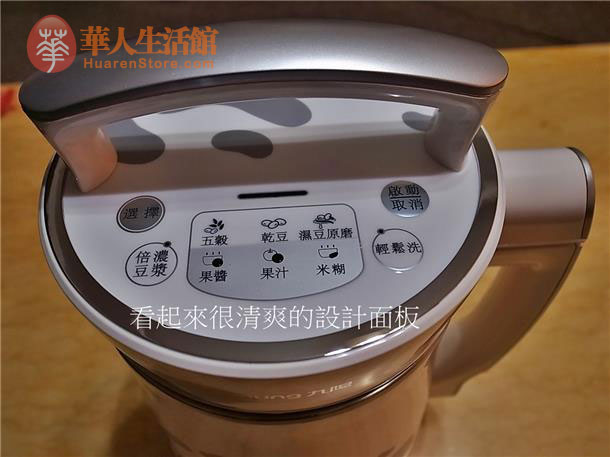 The whole head is made of stainless steel, Joyoung soy milk maker core technology value are there, and it is equipped with a stainless steel ultra-fine grinding, motors, anti-overflow electrode, temperature sensors, blunt instrument.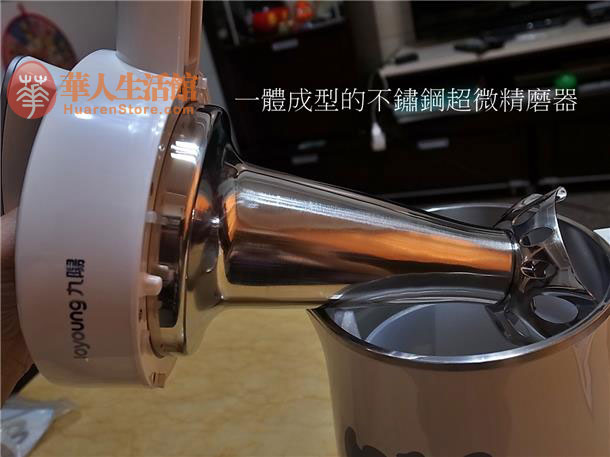 Ultrafine grinding device plus four leaves blunt instrument design, crushing and grinding cycle allows three-dimensional solid timber mill more delicate, complete nutritional ingredients release. Use and cleaning very reassuring.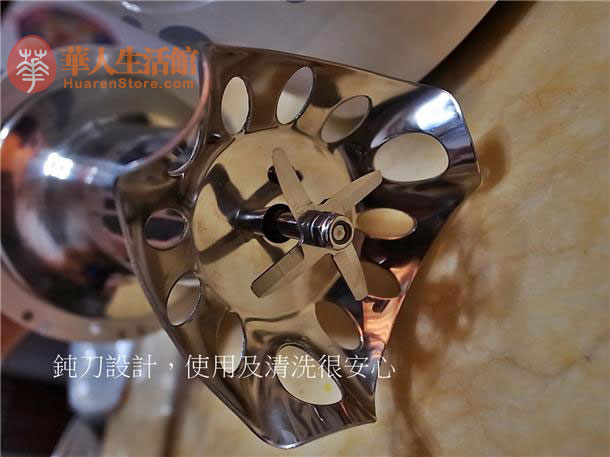 The new surround technology allows heat more evenly cooked and complete. Microcomputer temperature control and temperature simmer technology makes milk taste more rich. Spill-proof electrical level can effectively prevent the milk overflow.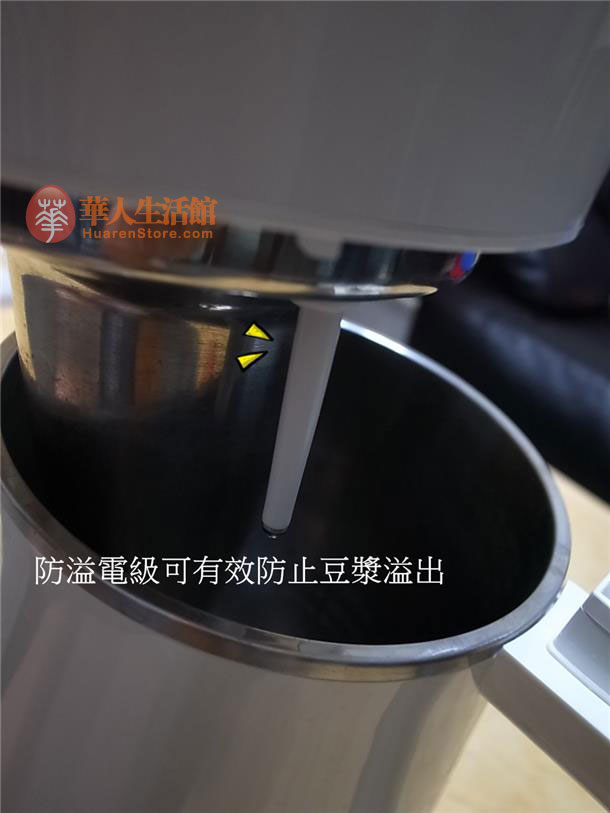 Joyoung DJ13M-D08SG cup designed to pot-shaped mouth, pour milk more convenient, not along the cup in vitro flow and eliminate waste.
Joyoung DJ13M-D08SG not only optimized in the cup mouth , power coupler also made a detailed optimization. Installation of a waterproof device, cleaning machine, not afraid water will splash into the interior of the fuselage.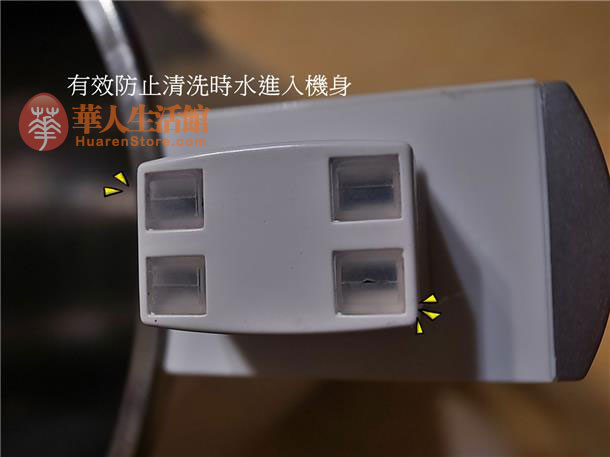 Joyoung DJ13M-D08SG has a non-slip bottom pads, easy to shift, making soybean maker at work more stable and more secure.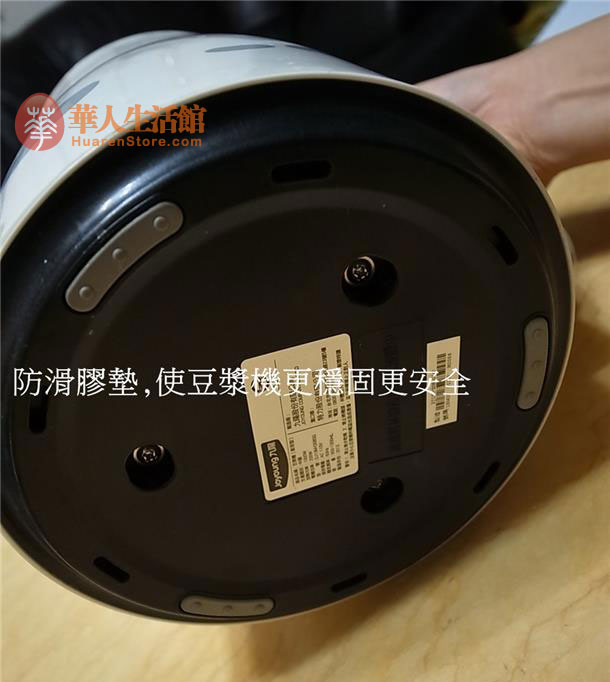 With Joyoung DJ13M-D08SG,  you can easily drink brewed soy milk it at home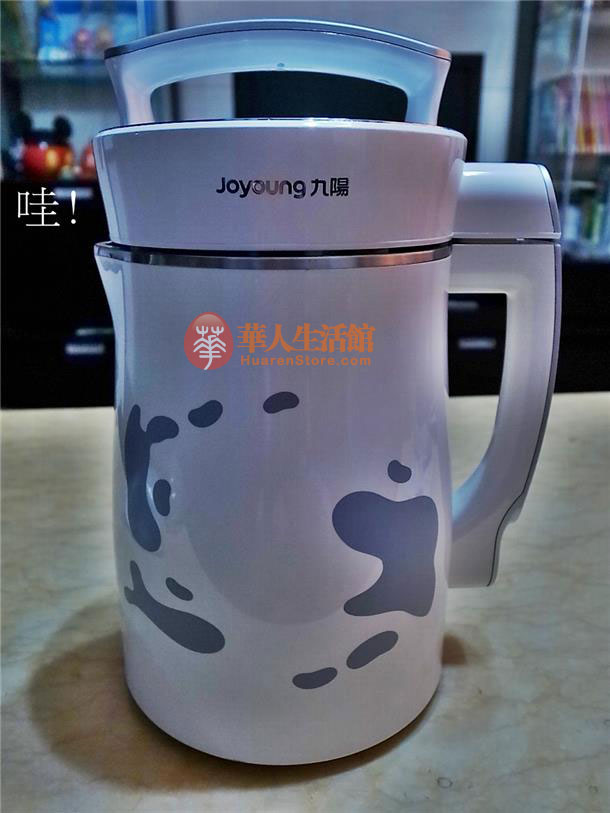 View Joyoung DJ13M-D08SG more information, click on the link: http://en.huarenstore.com/joyoung-soy-milk-maker-dj13m-d08sg.html